The thoriator all natural male enhancement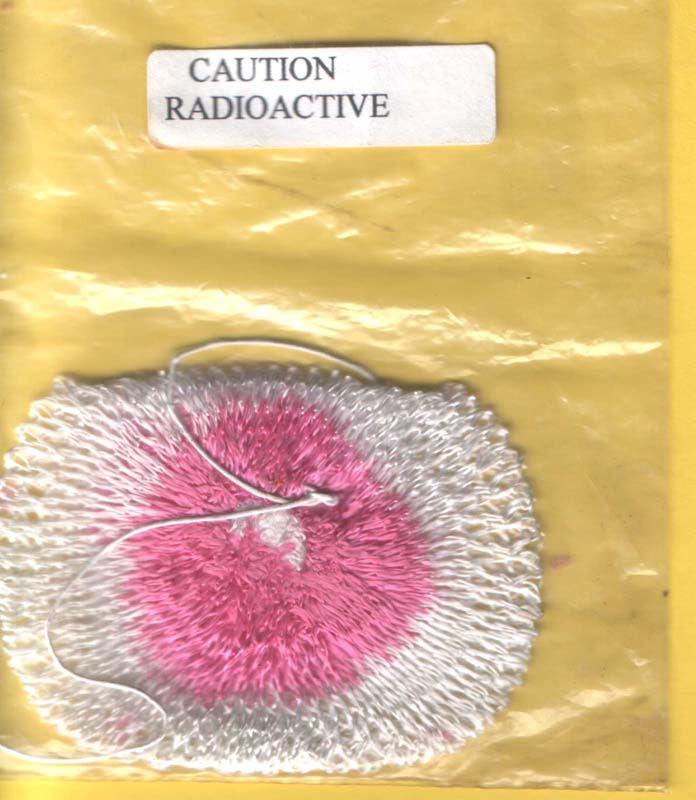 Size shown extra large.
The thoriater all natural male enhancement bag is a cotton bag impregnated with all natural thorium 232 and other rare earth elements. The natural eminations from the thorium are made by God and guarenteed to last a minimium 1.39X10+10 years or 13,900,000,000 years for non scientific people.
Simply lift it up, and cinch it down an and gods all natural eminations will permeate and penetrate the male glands.
Benefits include increased circulation, Increased testostrone production. Added heat for the winter months, and increased stamina! Your wife will love it!
Order now and get 1 thoriator bag for $59.95 + shipping and handeling.
Order 2 for $110.00 + shipping and handeling Reccomended so you can always wear on while the other is being washed.
For the kind folks at the NRC, This is a parody! Please do not take this seriously!